Gregg A. Brazinsky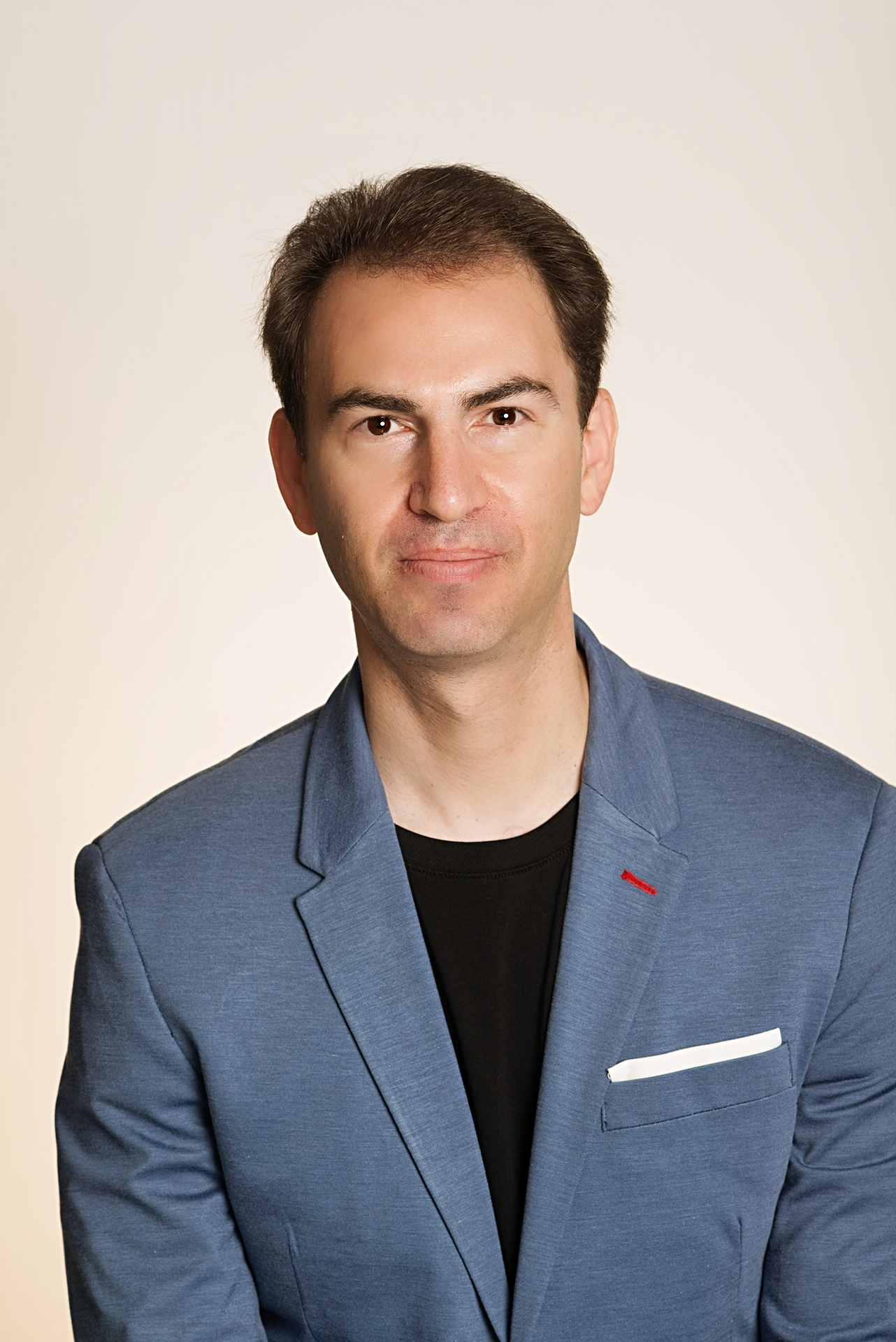 Gregg A. Brazinsky
Professor of History and International Affairs; Director, M.A. Asian Studies Program; Director, Sigur Center for Asian Studies; Co-Director, East Asia National Resource Center
Full-time Faculty
---
Department: East Asia National Resource Center, Sigur Center for Asian Studies, GW Cold War Group, MA Asian Studies
Contact:
Office Phone:
202-994-0987
1957 E St. NW, Office #503J
Washington, D.C. 20052
Gregg A. Brazinsky works on U.S.-East Asian relations and East Asian international history. He is interested in the flow of commerce, ideas, and culture among Asian countries and across the Pacific. He is proficient in Mandarin Chinese and Korean. He is the author of two books: Winning the Third World (2017), which focuses on Sino-American Rivalry in the Third World and Nation Building in South Korea (2007), which explores U.S.-South Korean relations during the Cold War. Currently, he is working on two other book projects. The first examines American nation-building in Asia during the Cold War. The second explores Sino-North Korean relations between 1949 and 1992 and focuses specifically on the development of cultural and economic ties between the two countries. He has received numerous fellowships to support his research including the Kluge Fellowship from the Library of Congress, the Smith Richardson Foundation junior faculty fellowship, and a fellowship from the Woodrow Wilson Center. Professor Brazinsky also currently serves as the director of the George Washington Cold War Group.
As director of the Asian Studies Program, Professor Brazinsky has attracted some of the brightest students from around the country and the world who share a commitment to pursuing careers related to Asia. He helped to launch a special mentoring program for Asian Studies MA students and has worked to expand fellowship and professional opportunities for students in the program.