Dina Khoury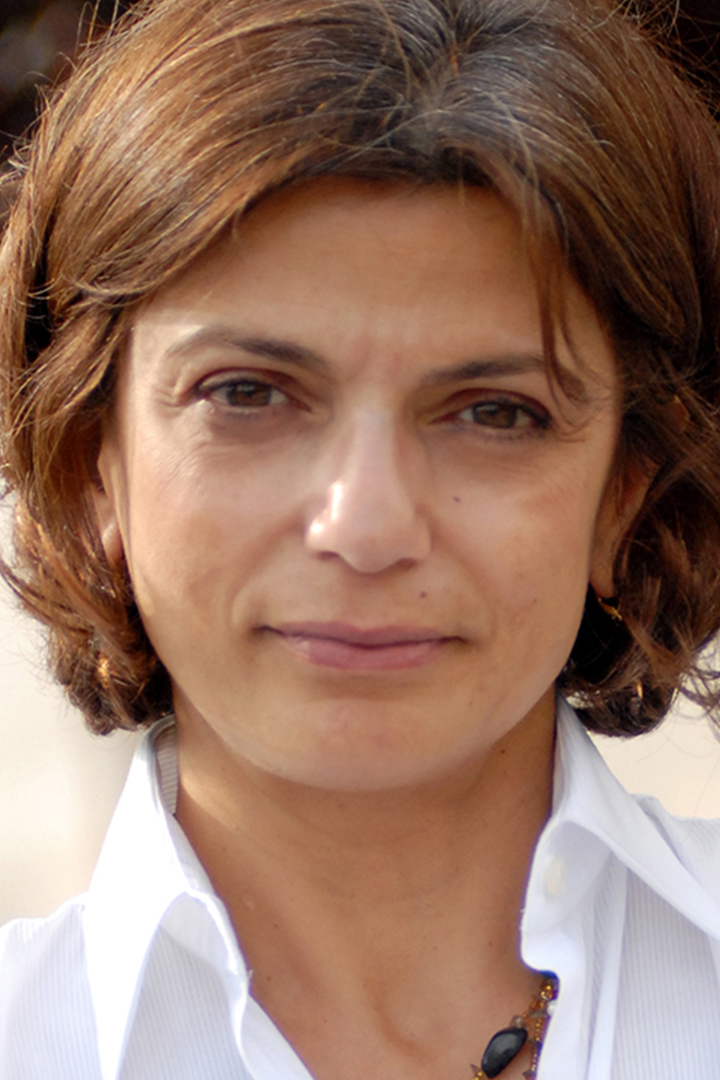 Dina Khoury
Professor Emerita of History and International Affairs
Emeriti Faculty
---
Contact:
Dina Rizk Khoury's research and writing spans the early modern and modern history of the Middle East. Her first book, State and Provincial Society in the Ottoman Empire, (Cambridge University Press, 1997, 2002), for which she won the Turkish Studies Association and British Society of Middle Eastern Studies awards, explores the relationship between the Ottoman state and group of local power holders and urban gentry on the eastern Iraqi frontiers of the Ottoman Empire. She has also written on the politics of reform and rebellion in eighteenth and nineteenth century Baghdad.
Since 2007, she has been researching and writing on war and memory. Her latest book, Iraq in Wartime: Soldiering, Martyrdom and Remembrance, (Cambridge University Press, 2013), draws on government documents and interviews to argue that war was a form of everyday bureaucratic governance that transformed the manner in which Iraqis made claims to citizenship and expressed notions of selfhood.
Her research has been funded by the Social Science Research Council, The American Council of Learned Societies, the National Endowment for the Humanities, and more recently the John Simon Guggenheim Foundation.