Daniel G. Straub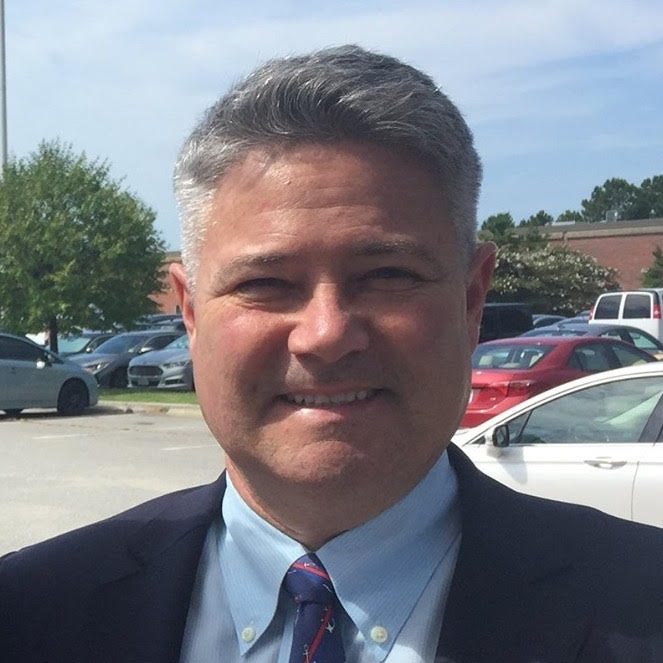 Daniel G. Straub
Professorial Lecturer
Part-time Faculty
---
Contact:
Daniel G. Straub most recently served as the Division Chief for China, Taiwan, and Mongolia on the Joint Staff of the Joint Chiefs of Staff (J5), Strategy, Policy, and Plans - Asia. There, he oversaw a team of subject matter experts, foreign area officers, and military operators in providing the Chairman of the Joint Chiefs of Staff the best military advice on political-military affairs and strategy, policy, and plans for the Indo-Pacific and Asia.
Prior to serving on the Joint Staff, he spent a year as a senior military fellow at Center for a New American Security (CNAS) where he spent time researching and writing on various topics including maritime security, the use of private security companies, and civil-military affairs.
Before his fellowship, he completed command of two U.S. Navy warships. On his first command, USS Ingraham (FFG 61), he executed a Combating-Combating-Transnational Organized Crime deployment in support of Operation Martillo, during which USS Ingraham was responsible for the capture of nine drug smuggling vessels, apprehension of 29 suspects, and 11,937 kg of cocaine valued at $561M. Additionally, while deployed, USS Ingraham participated in multiple international exercises & played a critical role in Fourth Fleet Theater Security Cooperation activities.
Dan's second afloat command was as Commanding Officer of USS Montgomery (LCS 8) BLUE Crew. While in command of USS Montgomery he went through the pre-commissioning process, commissioned the ship, and sailed her from Mobile, AL through the Panama Canal to her homeport of San Diego, CA.
Raised in Womelsdorf, PA, he joined the U.S. Navy directly out of high school and has deployed numerous times to the Atlantic, Pacific, & Indian oceans, the Mediterranean Sea, Adriatic Sea, East and South China Seas, and Arabian Gulf, among other places.
---
U.S. National Security, U.S. Defense Strategy, Policy, and Plans, Civil-military and International Relations, Philosophy, Military and Naval Science, Navigation and Seamanship.
Indo-Pacific Strategy; East and South China Sea Maritime Strategy and Policy; China Strategy and Policy
Ph.D. – Security Studies, Naval Postgraduate School, Monterey, CA
MA – International Relations, Boston University, MA
BA – Philosophy/minor in Military Studies, Pennsylvania State University, PA

Military Education:
Joint Forces Staff College Senior Seminar (Joint Phase Military Education Phase II)
Surface Warfare Officers' School Commanding Officers' Course
Joint Phase Military Education Phase 1.
Numerous basic and advanced electronics and weapons systems courses.
IAFF 6186 U.S. Grand Strategy
"Littoral Combat Ships for Maritime COIN: The LCS has just what the Navy needs to defend freedom of the seas in the first island chain"; Captain Dan Straub, U.S. Navy, and Hunter Stires, Proceedings, January 2021, Vol. 147/1/1,415
"From Rio to Johannesburg: Progress and Prospects"; Adil Najam, Janice M. Poling, Naoyuki Yamagishi, Daniel G. Straub, Jillian Sarno, Sara M. De Ritter, and Eonjeong Michelle Kim; Environment: Science and Policy for Sustainable Development Vol. 44 , Iss. 7,2002. 
"Outsourcing Human Security: The Pros and Cons of Private Security Companies in Peacekeeping"; Daniel G. Straub; March 2013.
"Course Correction: The Navy Needs To Invest In People Not Just Platforms"; CDR Daniel G. Straub and Dr. Patrick Cronin; published in War On The Rocks, August 2017.
"Here's How Private Contractors Can Help Win The Afghan War"; CDR Daniel G. Straub; September 2017; published in The National Interest.
"Security Contractors in the Middle East: First the Americans Now the Russians"; CDR Daniel G. Straub and Dr. Thomas Bruneau, March 2018; published in The National Interest.
"Keep the Navy's Newest Frigate On Course"; CDR Daniel G. Straub; April 2018; published in Proceedings Magazine.