Christopher Alan Ellison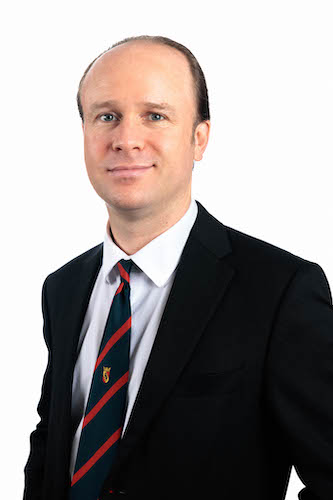 Christopher Alan Ellison
Editor
---
Department: Institute for European, Russian and Eurasian Studies
Contact:
Office Phone:
805-400-9298
1957 E St. NW, Office #412C
Washington, D.C. 20052
Chris serves as Editor for the Journal of Illiberalism Studies, and also assists the IERES Director, the Central Asia Program Associate, and other international scholars with their editing needs.
Chris received his BA, cum laude, in Political Science and Literature from the University of California at San Diego; his MALD from the Fletcher School of Law & Diplomacy at Tufts University, where he was both a Dean Bosworth Scholar and a Fulbright Fellow; and his MA in History from Rice University, where he also studied at the James A. Baker III Institute for Public Policy.
Having previously worked in various roles in international development, diplomacy, and higher education, Chris also serves on the board of the anticorruption nonprofit organization Fides Intl. He has lived throughout the Americas and Europe, as well as in East Asia. A lifelong editor at heart and translator known to family members as "Mr. Red Pen," he speaks Portuguese, Spanish, and French, and has more recently begun learning Korean.