Christie Arendt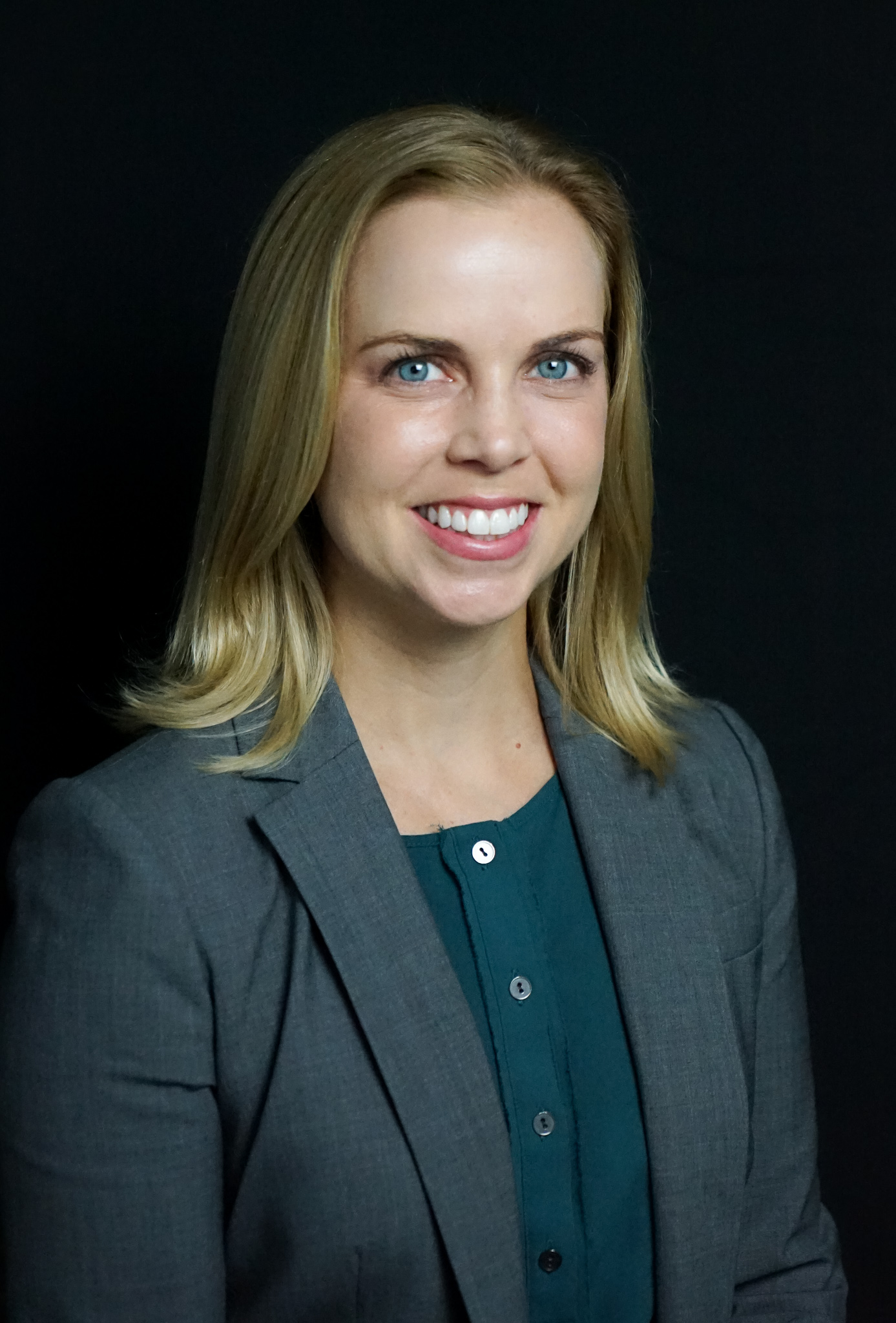 Christie Arendt
Professorial Lecturer
Part-time Faculty
---
Contact:
Christie Arendt, who has a doctorate in political science, has more than 15 years of diplomatic, development and research experience on democracy, human rights and political inclusion. Currently, she is the Deputy Director of West African Affairs at the U.S. State Department. Prior to this position, she served as the Global Affairs Section Head in the Bureau of Democracy, Human Rights and Labor where she managed a team focused on advancing democracy, governance, women's political inclusion, LGBTI and disability rights and the promotion of civic space around the world.
After joining the State Department as a Presidential Management Fellow, Dr. Arendt spent the first ten years of her diplomatic career promoting human rights and democracy in Africa. In 2015, Dr. Arendt joined USAID's Center of Excellence for Democracy, Human Rights and Governance to support gender integration efforts and democratic processes, including conducting gender analyses, developing projects and managing development programs.
Before joining the federal government, Dr. Arendt was a Federal Policy Advisor for former Governor of Michigan Jennifer Granholm. She continues to research, publish and present her work on women's political participation and democratic institutions in Sub-Saharan Africa. Dr. Arendt is also a training facilitator at the Foreign Service Institute, including courses on democracy, human rights and African studies.
---
Gender, Women's Political Participation, International Development, Democracy and Human Rights, Civil Society, and Sub-Saharan Africa
IAFF 6138 Gender and Development
Arendt, C. (2018). From Critical Mass to Critical Leaders: Unpacking the Political Conditions behind Gender Quotas in Africa. Politics & Gender, 14(3), 295-322.
M.A. in International Affairs from the Elliott School
Ph.D. in Political Science from the George Washington University