Brian D. Ray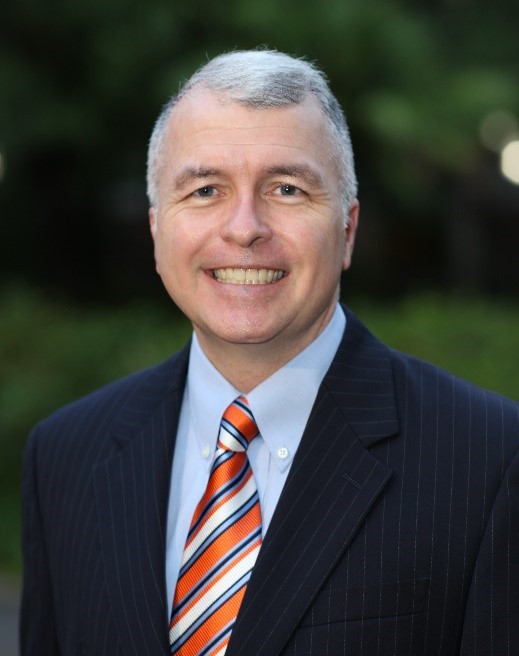 Brian D. Ray
Professorial Lecturer
Part-time Faculty
---
Contact:
Dr. Brian Ray is the Director of the Poe Business Ethics Center. He is also the Wall Street Journal's Contributing Professor in leadership and ethics. In addition to his work in higher education, Dr. Ray is an Army Reserve Colonel and serves as a Chaplain. In his current assignment he serves as a Senior Ethics Specialist for the Standards of Conduct Office at the Pentagon. Prior to that Chaplain Ray served in the Office of the Joint Chiefs of Staff.
---
Ethics, Leadership, Strategic Management, Higher Education
Florida State University, PhD; Florida State University, EdS; US Army War College, MSS; Liberty University, MAR; University of Central Florida, MBA; Stetson University, BBA.
IAFF6222 Ethics in International Security
Actively contributes in the areas of leadership and ethics for the Wall Street Journal. Served as the Executive Editor for the U.S. Army Chaplain Corps Journal.