Aaron Bateman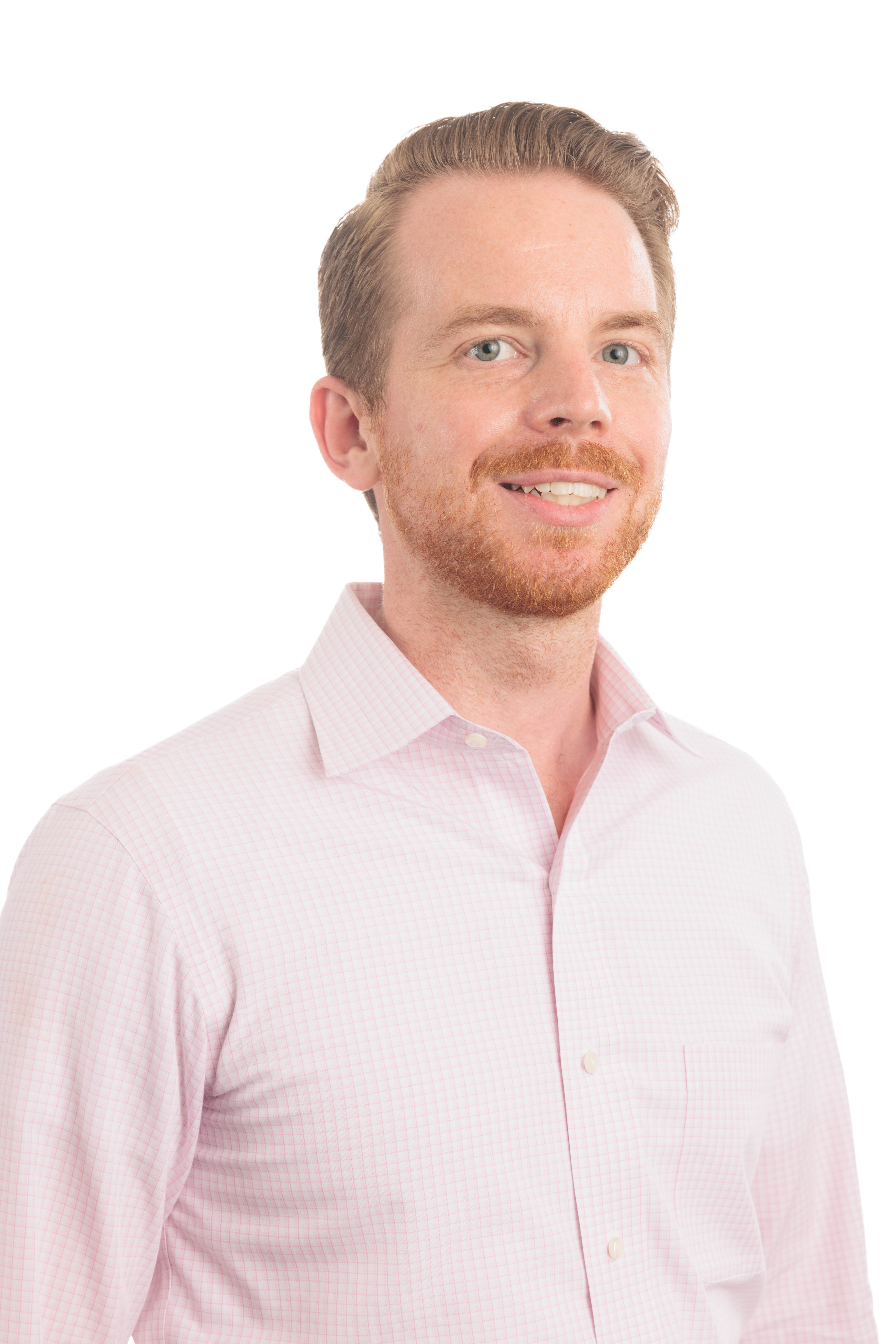 Aaron Bateman
Assistant Professor of History and International Affairs
Full-time Faculty
---
Contact:
1957 E St. NW, Office #403G
Washington, D.C. 20052
Aaron Bateman is an assistant professor of history and international affairs and a member of the Space Policy Institute within the Elliott School of International Affairs. His research explores the interplay of technology and international affairs during the 20th century. His work draws from archival collections in the United States, Western Europe, and the former Soviet Union. He has written extensively on intelligence, transatlantic relations, U.S. and European space policy, and the relationship between technology and defense strategy. 
His forthcoming book, Weapons in Space: Technology, Politics, and the Rise and Fall of the Strategic Defense Initiative(MIT Press, 2024), investigates the origins, evolution, and enduring consequences of Ronald Reagan's controversial missile defense program. He details SDI's impact on U.S. relations with Western Europe and the Soviet Union. Moreover, he shows how SDI was inextricably linked to technological transformations in American and Soviet military space programs in the final two decades of the Cold War. His second book project focuses on the ways in which information technologies (e.g., submarine cables and communications satellites) shaped American and British foreign policy and defense strategy in the 20th century. 
Aaron's work has appeared, or is forthcoming, in Diplomacy & Statecraft, Intelligence and National Security, the Oxford Handbook of Space Security, the Journal of Strategic Studies, the International Journal of Intelligence and Counterintelligence, Science & Diplomacy, and the Journal of Slavic Military Studies. He also writes about contemporary defense and space topics in policy-focused publications including the Bulletin of the Atomic Scientists, Physics Today, and War on the Rocks. 
Prior to graduate school, Aaron served as a U.S. Air Force intelligence officer with assignments at the National Security Agency and the Pentagon. He has completed multiple intensive Russian- language courses in the United States and the Russian Federation. 
---
 Cold War 

History of Science and Technology 

Diplomatic History

Military and Intelligence History  

History of the Space Age 
PhD, Johns Hopkins University

MA, Saint Mary's University

BA, Saint Joseph's University

Certificate in Russian Language, Kazan Federal University (Russian Federation)
HIST 2001/IAFF 3190 Science, Technology, & Espionage
HIST 2001/IAFF 3190 Spaceflight & The Modern World 
HIST 6001/IAFF 6158 Science, Technology, and Global Statecraft
Peer Reviewed
"Secret Partners: The National Reconnaissance Office and the Intelligence-Industrial-Academic Complex," Intelligence and National Security (2023), https://www.tandfonline.com/doi/abs/10.1080/02684527.2023.2219013
"Trust but Verify: Satellite Reconnaissance, Secrecy, and Arms Control during the Cold War," Journal of Strategic Studies (2023), https://www.tandfonline.com/doi/abs/10.1080/01402390.2022.2161522?journalCode=fjss20
"Keeping the Technological Edge: The Space Arms Race and Anglo-American Relations in the 1980s," Diplomacy & Statecraft (2022), https://www.tandfonline.com/doi/abs/10.1080/09592296.2022.2062130?journalCode=fdps20
 "Mutually Assured Surveillance at Risk: Anti-Satellite Weapons and Cold War Arms Control," Journal of Strategic Studies (2022), https://www.tandfonline.com/doi/abs/10.1080/01402390.2021.2019022?journalCode=fjss20
"Intelligence and Alliance Politics: America, Britain, and the Strategic Defense Initiative," Intelligence and National Security (2021), https://www.tandfonline.com/doi/abs/10.1080/02684527.2021.1946958?journalCode=fint20
Commentary
"The Prospects for United States – China Space Cooperation are Limited," Bulletin of the Atomic Scientists, 12 June 2023, https://thebulletin.org/2023/06/the-prospects-for-united-states-china-space-cooperation-are-limited/
"One Giant Leap: U.S. Limits on Anti-Satellite Tests Can Strengthen Space Security," The National Interest, 26 April 2022, https://nationalinterest.org/blog/techland-when-great-power-competition-meets-digital-world/one-giant-leap-us-limits-anti
"Anti-Satellite Weapons are Creating Space Hazards. Here's a Way to Limit the Damage," Bulletin of the Atomic Scientists, 21 January 2022, https://thebulletin.org/2022/01/anti-satellite-weapons-are-creating-space-hazards-heres-a-way-to-limit-the-damage/