Kyle Renner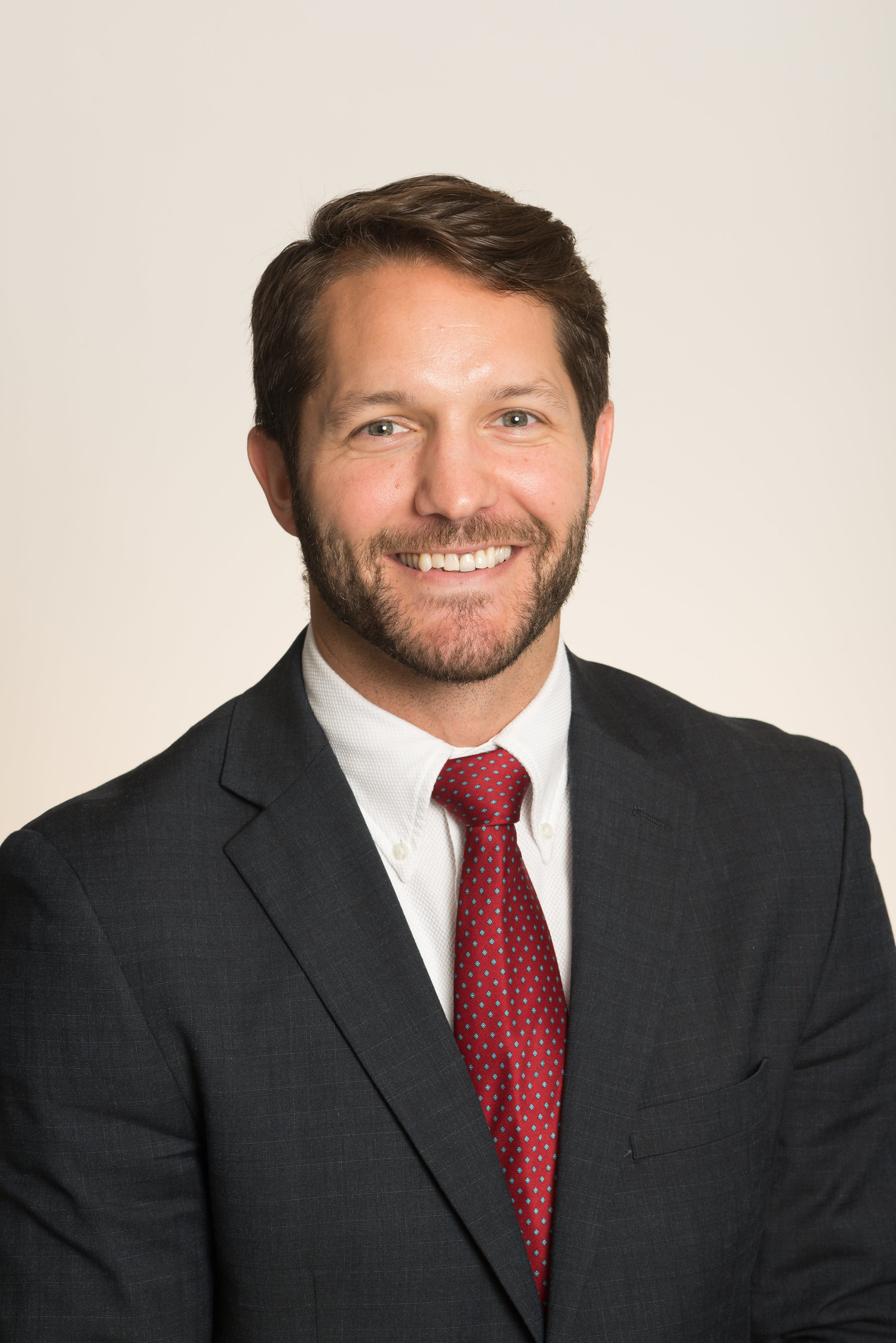 Kyle Renner
Assistant Director, Institute for International Economic Policy
---
Department: Institute for International Economic Policy
Contact:
Office Phone:
202-994-5320
1957 E St. NW, Office #502H
Washington, D.C. 20052
Kyle Renner manages the Institute for International Economic Policy (IIEP), which provides a prominent platform for high-quality, multi-disciplinary, and non-partisan research, policy engagement, and outreach in international economic and development policy. A member of the Institute's leadership team, Renner manages all aspects of IIEP's work, including staff, research production, internal and external partnerships, events, public affairs and communications, development, and financial resources. Renner also directs strategic planning efforts for the Institute and leads the development and implementation of a wide range of new and ongoing organizational initiatives. He has managed sponsored research projects funded by USAID, the Asian Development Bank, DFID, the U.S. Army Research Office, the International Growth Centre, and the Gates Hewlett, Ford, and MacArthur foundations among others. He is particularly interested in organizational development, human capacity formation, and the use of interdisciplinary approaches to develop innovative solutions to entrenched problems.
Renner is a graduate of the Elliott School of International Affairs at George Washington University, holding a MA with concentrations in conflict & conflict resolution and the Middle East, and a BA with concentrations in international politics and the Middle East. While an undergrad at GW he interned with the U.S. Peace Corps in Washington, D.C. and the Arab Academy for Banking and Financial Services in Amman, Jordan, and was a member of the men's soccer team. Prior to GW he studied international business for two years at Saint Louis University's Madrid Campus, during which he interned with the U.S. Commercial Service at the U.S. Embassy - Madrid. Prior to Madrid he was awarded a Congress-Bundestag Youth Exchange scholarship by ASSE to study abroad for a year in Dorsten, Germany. Renner was born and raised in North Pole, Alaska, speaks German and Spanish, and enjoys playing soccer, singing, and traveling.