Johana Amaya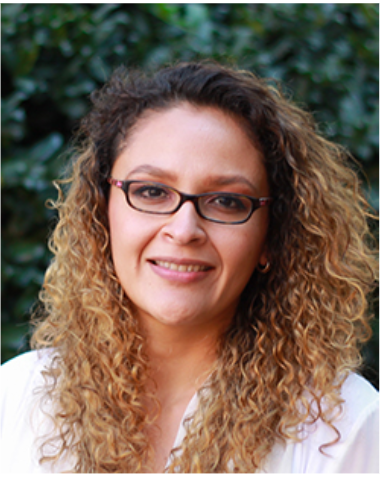 Johana Amaya
Human Resource Manager
---
Department: Human Resources
Contact:
Office Phone:
202-994-9618
1957 E St. NW, Office #601B
Washington, D.C. 20052
I joined GW University in October of 2018 to support the Division of Safety & Security as the HR Manager. Before joining GW, I supported large and small organizations, from five-star Hospitality chains to small Mental Health clinics. In my 10+ years of Human Resource experience, I focused on employee & labor relations, employee engagement programs, recruitment, payroll, and performance management. I have developed and implemented processes that support my client and have facilitated the internal HR administrative processes. In addition to my role as an HR Manager, I have mentored new HR professionals, which they have successfully moved into HR roles.

In my personal time, I enjoy hiking, reading various random facts, engaging with family and friends, and participate in community service events. I have volunteered with the International Rescue Committee for the past 4 years. In addition, my children and I collect seasonal clothing and provide families with community information and resources to help them navigate their new surroundings. I am thrilled and looking forward to working with the Elliott School of International Affairs!