Jessica M Smith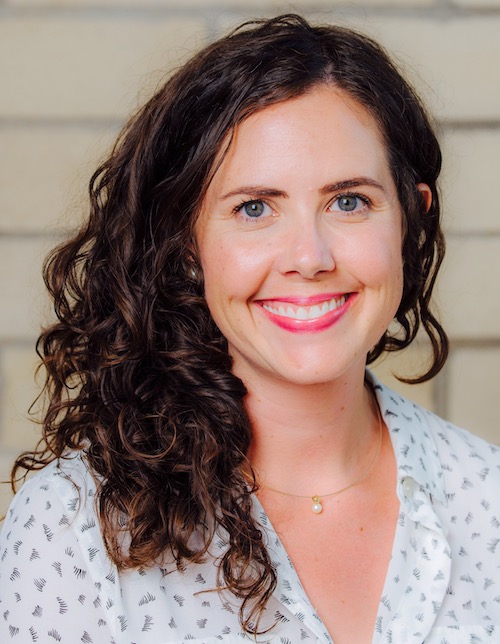 Jessica M Smith
Professorial Lecturer
Part-time Faculty
---
Contact:
Dr. Jessica Smith is the Research and Policy Director at the Georgetown Institute for Women, Peace and Security (GIWPS) where she works with Ambassador Verveer to envision and execute research projects, supervise research fellows, and disseminate research findings through academic, policy, and practitioner communities. She also directs the Institute's graduate certificate program in Gender, Peace and Security.
Dr. Smith completed her PhD at the Carter School for Peace and Conflict Resolution at George Mason University. She brings over a decade of research experience working on gender-related issues with women in Bosnia-Herzegovina, Indonesia, Jordan and the United States. Her research focuses on women's experiences of agency in conflict-affected contexts, specifically how the principles of the Women, Peace and Security agenda translate and become meaningful to local actors.
In addition to her scholarly research, Dr. Smith has worked in various capacities for the International Rescue Committee, Catholic Charities, the United Nations, USAID and the US Institute of Peace. Before joining GIWPS she was the Program Manager for the Everyday Peace Indicators project.
---
Women, Peace and Security, gender and conflict, critical peace and conflict studies, narrative, feminist research methods, participatory research methods
Ph.D. Conflict Analysis and Resolution, George Mason University
M.A. Social Justice and Human Rights, Arizona State University
B.A. Political Science, Arizona State University