Courtney Zsitek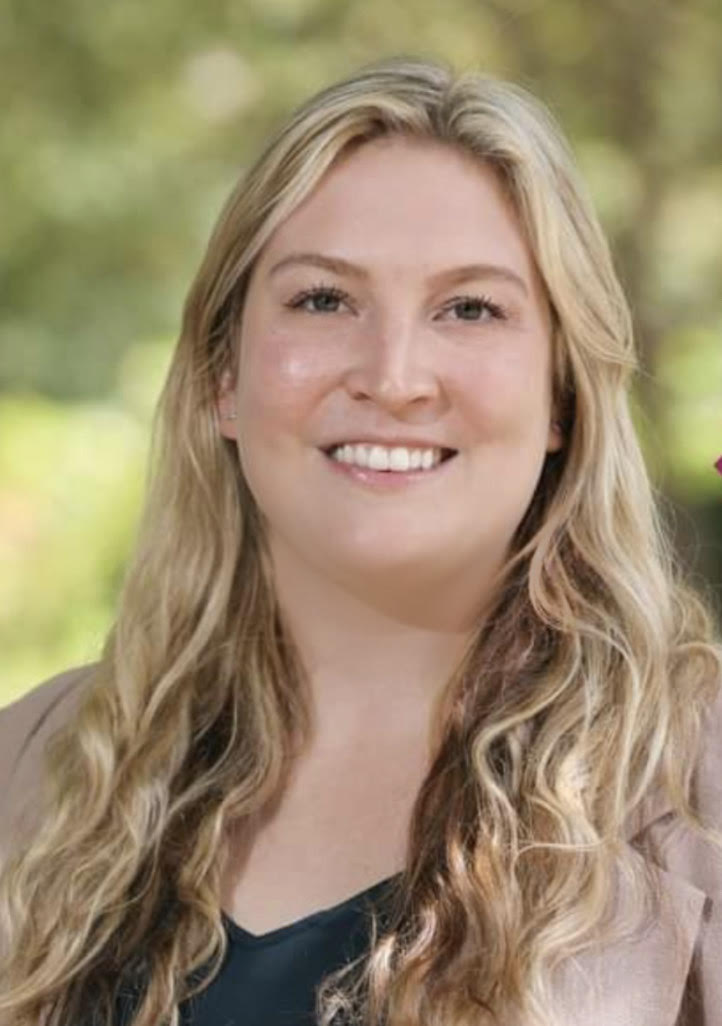 Courtney Zsitek
Undergraduate Academic Advisor
---
Department: Undergraduate Academic Advising
Contact:
1957 E St. NW, Office #302J
Washington, D.C. 20052
Courtney joins the Elliott School of International Affairs with an extensive background in foreign language pedagogy as a cultural educator at both the secondary and collegiate levels. Her primary skillset entails academic advising, curriculum mapping, and program development surrounding diversity, equity and inclusion.
Courtney is a graduate of the University of Delaware where she earned her Bachelor of Arts in Spanish and International Business. She continued her linguistic studies at Boston College, where she earned her a Master of Arts in Hispanic Language and Literature. It was at Boston College where she first dabbled with academic advising for student athletes that later led her to pursue an impactful career aiding university students in discovering their passions.
---
Courtney advises undergraduate students with the last name: A-Bur, Ks-Lam
Schedule an in-person advising appointment