Collene Lawhorn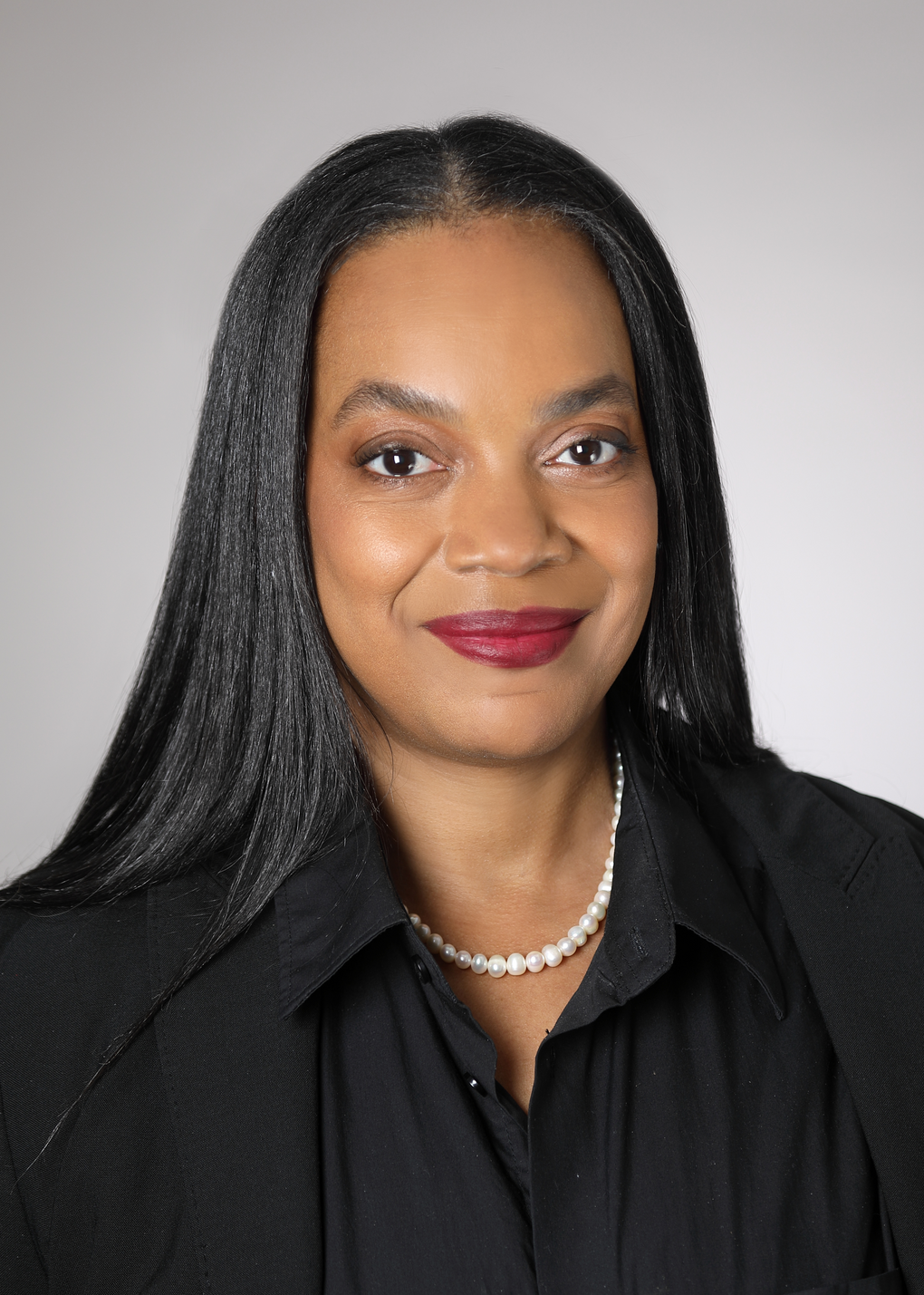 Collene Lawhorn
Professorial Lecturer
Part-time Faculty
---
Contact:
Collene Lawhorn is a professorial lecturer in the Elliot School on Global Mental Health Policy, Practice and Research. She is a neuroscientist by training and her current work focuses on COVID-19 health disparities, health equity, and health communication research in domestic and international settings. Currently, she is a senior advisor on the mental health impact of COVID-19 at the National Institute of Mental Health (NIMH), and is also the Co-lead for the NIMH Global Mental Health Team. At NIMH, Dr. Lawhorn has also worked as a Program Director in Division of AIDS research on health communication research and on the National NeuroAIDS Tissue Consortium, as well as in the Science Policy and Evaluation branch of the Office of Science Policy, Planning and Communications on strategic planning and global mental health communications.
Before joining NIMH, Collene worked in the Office of Maternal and Child Health, Bureau for Global Health, at the United States Agency for International Development (USAID); first as a AAAS Science and Technology Policy Fellow and later as a Senior Research Advisor. Prior to government service, Collene held several roles as a freelance science-writer and editor, worked in the private sector as a reporting and analytics program manager, and as a social worker for families with Alzheimer's disease. She obtained a Bachelor of Science in Communication from the Rochester Institute of Technology, a Masters degree in Psychological Services from the University of Pennsylvania and a PhD in Neuroscience from the Albert Einstein College of Medicine. She completed postdoctoral training at The Rockefeller University on HIV-related health disparities, and on animal models of addictive disease. 
---
Ph.D. in Neuroscience
Albert Einstein College of Medicine

M.S.Ed. in Psychological Services
University of Pennsylvania – Graduate School of Education

B.S. in Professional and Technical Communication
Rochester Institute of Technology – College of Liberal Arts and Science
IAFF 3910 - Global Mental Health: Policy, Practice, and Research
Lawhorn C, Stirratt MJ, Rausch DM. Turning the tide in HIV through health communication research. J Int AIDS Soc.2022 Jun;25(6).
Meffert S, Lawhorn, C, et al. The Continuum of Public Mental Health Care in Sub-Saharan Africa: Insights from Infectious Disease. Global Health, 2021
Gordon JA, Frost Bellgowan J, Lawhorn C, Scheinert R. Challenges and Opportunities in Mental Health. Cold Spring Harb Symp Quant Biol. 2019 Mar 19
Li Q, Alonge O, Lawhorn C, Ambaw Y, Kumar S, Jacobs T, Hyder AA. Child Injury in Ethiopia. A Review of the Current Situation with Projections. March 2018. Plos One.
Lawhorn C, Yuferov V, Randesi M, Ho A, Morgello S, Kreek MJ, Levran O. Genetic diversity and linkage disequilibrium in the chemokine receptor CCR2-CCR5 region among individuals and populations. Cytokine. 2013 Nov;64(2):571-6.
Lawhorn C, Edusei E, Zhou Y, Ho A, Kreek MJ. Acute binge pattern cocaine administration induces region-specific effects in D1-r- and D2-r-expressing cells in eGFP transgenic mice. Neuroscience. 2013 Dec 3;253:123-31
Lawhorn C, Smith DM, Brown LL. Partial ablation of mu-opioid receptor rich striosomes produces deficits on a motor-skill learning task. Neuroscience. 2009 Sep 29; 163 (1): 109-19.
Lawhorn C, Smith DM, Brown LL . Striosome-Matrix pathology and Motor Deficits in the YAC128 Mouse Model of Huntington's disease. Neurobiol of Disease. 2008 Dec; 32 (3): 471-8.
Breuer O, Lawhorn C, Smith DM, Brown LL. Functional architecture of the mammalian striatum: mouse vascular and striosome organization and their anatomic relationships. 2005 Neuroscience Letters. Sep 16; 385 (3):198-203.